Are you ready to watch some of the best big mountain skiers and riders try for the title of 'The Kings and Queens of Corbet's'? Well next weekend, Jackson Hole is ready to showcase some amazing athletes giving their all to claim the title. From February 10th through February 16th, this event brings in 25 of the top skiers and riders who will push their limits for the contest to be titled King and Queen of Corbe'ts. The event is hosted similar to a surf competition, where the contest will be held one day within the six day window to create the most optimal conditions.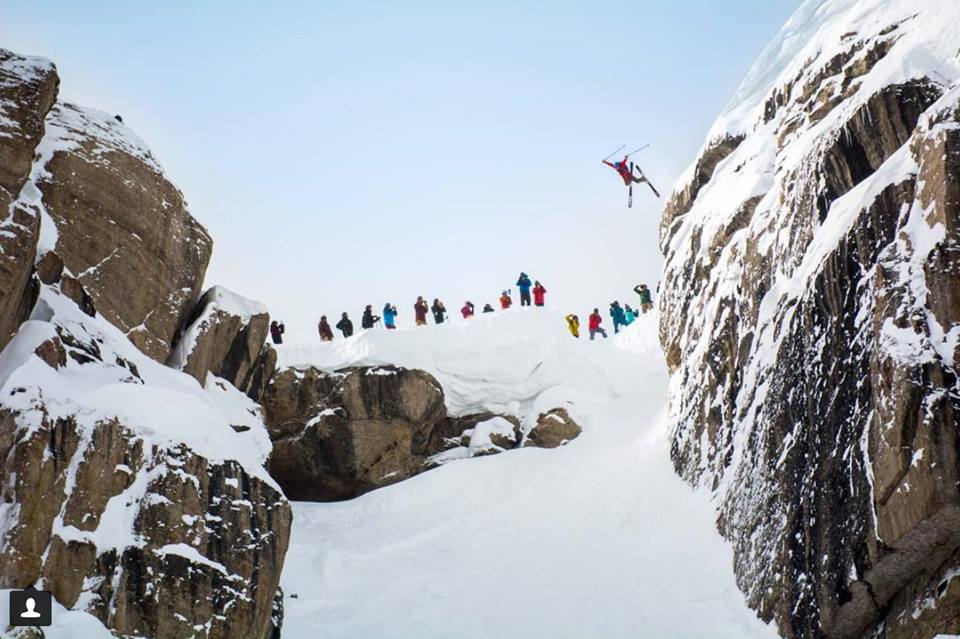 Corbet's Couloir is an iconic inbound couloir, where the ragged chute cuts into the side of Jackson Hole Mountain Resort's Rendezvous Mountain. The chute often requires getting air, which can be upwards of around 15 feet to be able to drop into the couloir. The competition allows viewers to see skiers and snowboarders totally huck themselves (with hopes of landing on their feet) as they continue through the chute. There may even be some 'man made' jumps at the end before crossing over the finish line.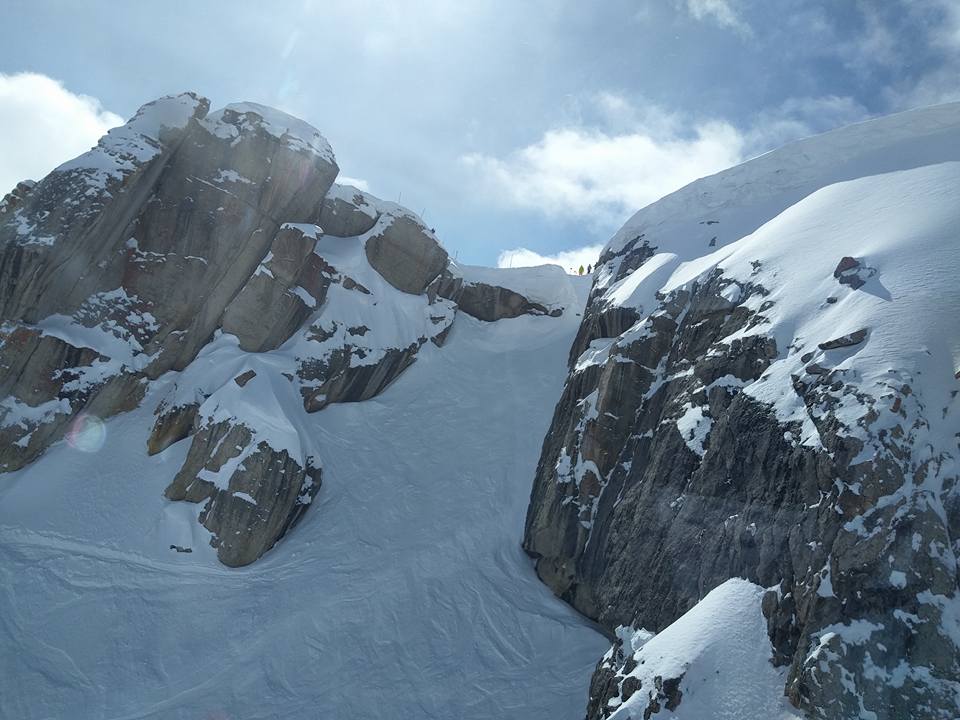 Photo: Corbet's Coulouir at Jackson Hole Mountain Resort
According to the contest, it is peer-judged based upon speed, commitment and degree of difficulty, innovative and progressive maneuvers and control and stomped landings. Corbet's Couloir is also known as the testing ground for generations of skiers and snowboarders.

Corbet's closures leading up to event is February 5th until the day after the event. Spectator viewing will be from Tensleep Bowl, below Corbet's Couloir. There will be no viewing from the top of Corbet's Couloir. Access to Tensleep Bowl is from either the Aerial Tram or the Sublette Chair lift. Also to note, there is no beginner or intermediate terrain below the competition venue.
Get ready to see who will be titled Kind and Queen of Corbet's!