Just because you're traveling during Halloween weekend doesn't mean that your kids have to miss out on the thrills of trick-or-treating! In Jackson Hole, there are great options for public trick or treating. Pack a costume, crank some Halloween party music, and get ready to collect SO MUCH CANDY!!!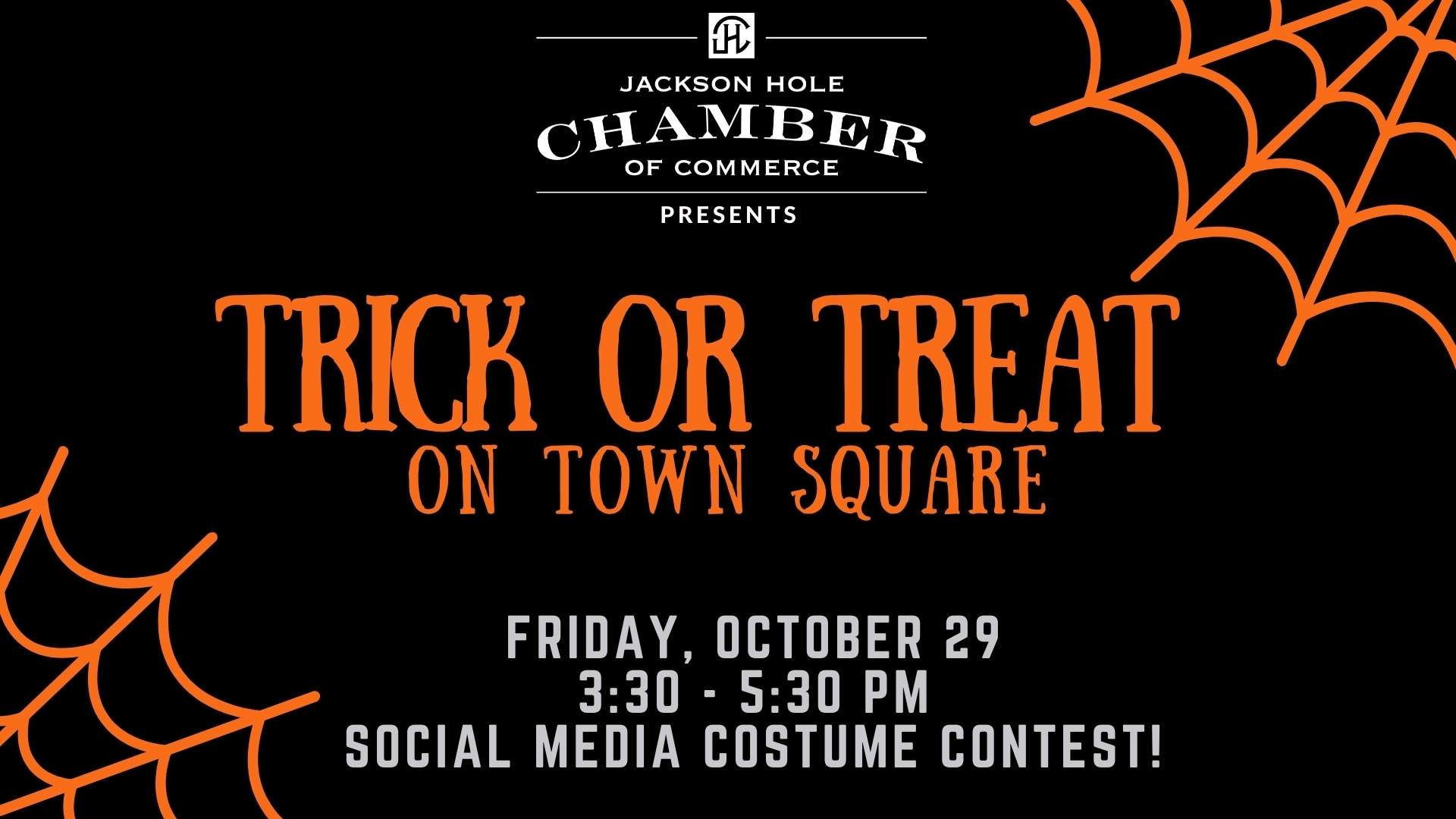 Photo from https://www.jacksonholechamber.com/events-calendar/trick-or-treat-on-town-square/
This year, Jackson's Town Square will revive their annual trick or treating tradition. On Friday, October 29, 2021, kids can collect candy from 3:30 to 5:30 PM. A wide variety of businesses in town square and surrounding areas will join in the fun, decorating and handing out candy to the public.
Costumes are encouraged! In fact, there will be a social media costume contest for participants. Entering the contest gives you a chance to win awesome Jackson Hole swag, so you're definitely going to want to participate. To enter:
1. Snap a picture while Trick-or-Treating
2. #TrickorTreatonTownSquare
3. Follow and tag @jhchamber
It's as easy as that!
Jackson Hole throws a great Halloween celebration. Make sure to leave room in your suitcase to bring back all of the candy the kids will get at this exciting event!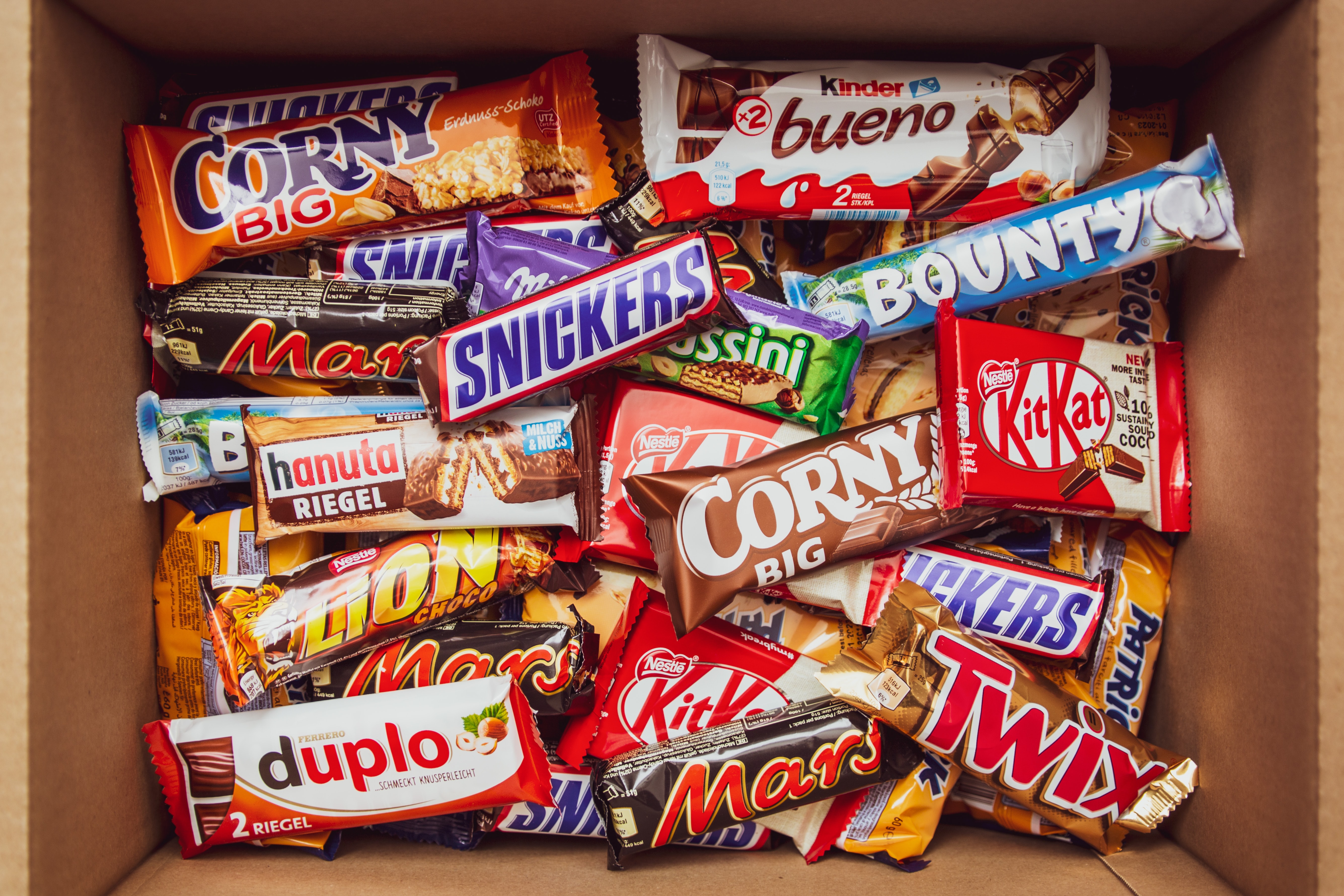 What's your favorite way to celebrate Halloween in Jackson Hole?