Every season is different in Jackson Hole. Fall is special because of the gorgeous foliage and chilly but pleasant weather, but also because of the many activities that are unique to the season! Here are four activities that you should add to your fall vacation plans!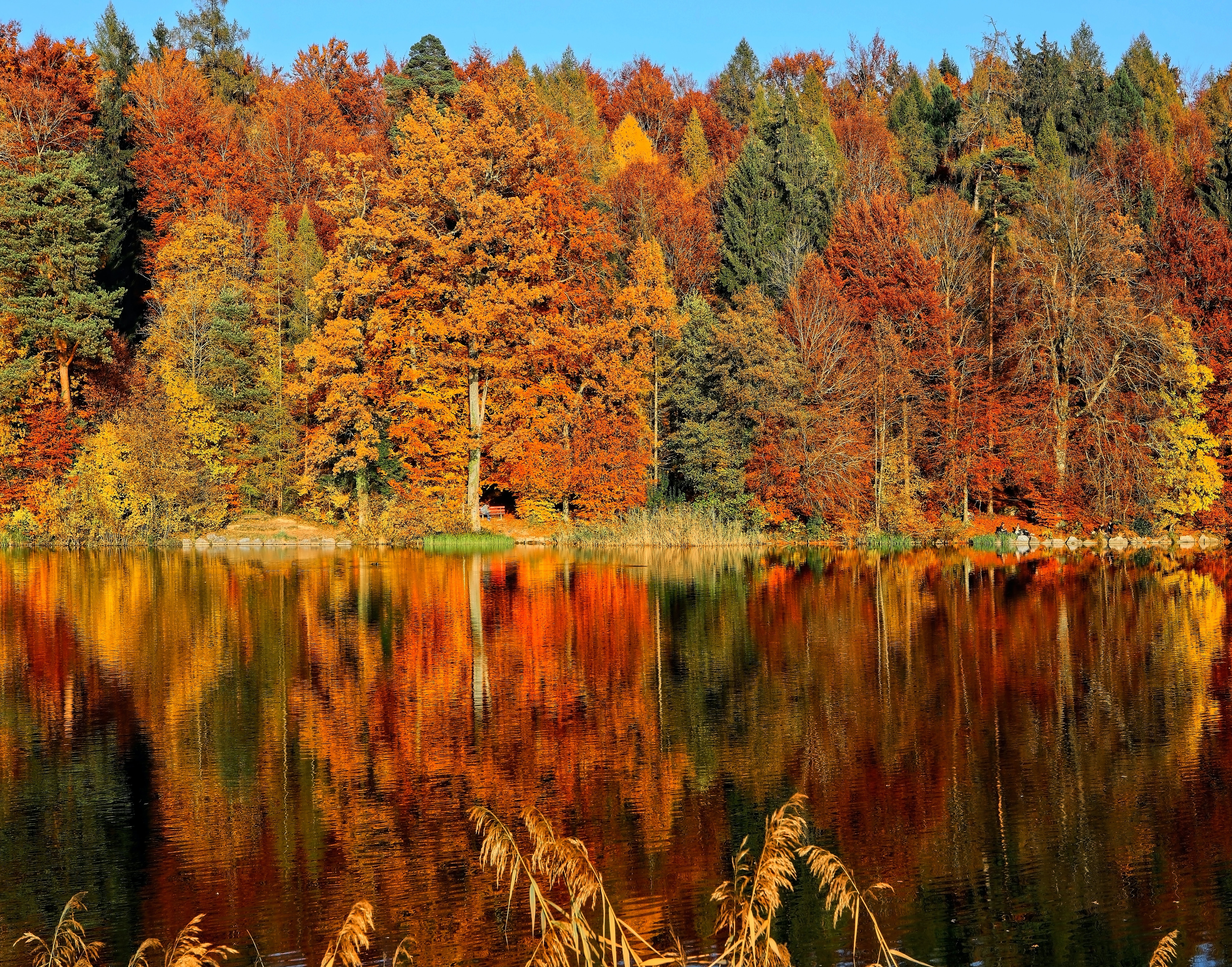 Go Hiking
Jackson Hole is home to a fantastic assortment of hikes. With the leaves changing colors and the weather turning crisp, fall is a great time to hit the trails! Popular hikes in Grand Teton National Park include Phelps Lake (moderate a 7 mile loop with lovely lake views), Bradley-Taggart (a moderate 6 mile lake loop known for its wildlife sightings), and Two Ocean Lake (an easy 6 mile lake loop). There are many other hikes though, so if you don't see something here that suits you, then you should poke around until you do!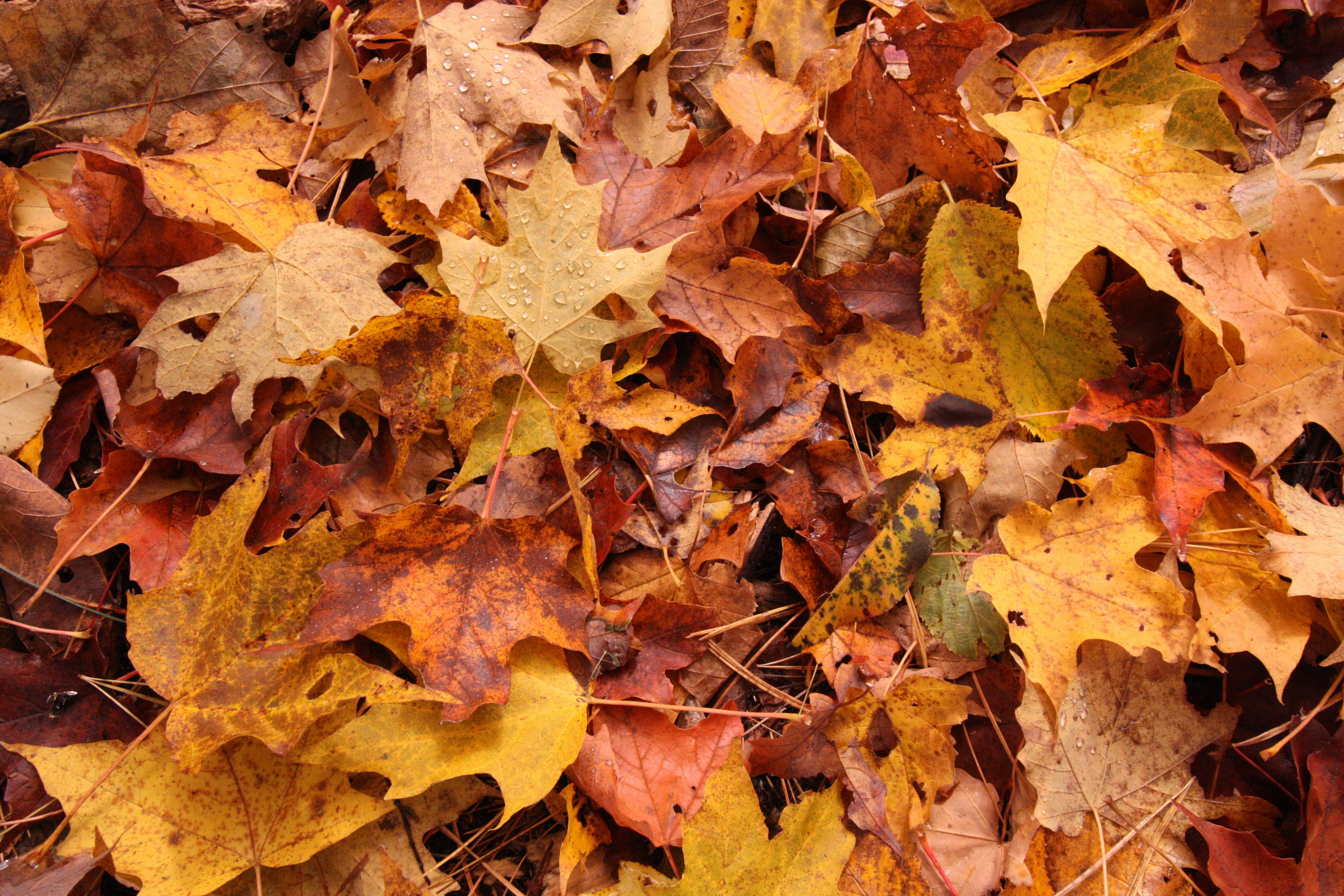 Take a Scenic Drive
Take full advantage of Wyoming's national parks this fall! Fantastic scenic drives for taking in the gorgeous autumn scenery include drives to Oxbow Bend, along Antelope Flats, down the Moose Wilson Road, or on the Inner Loop Road in Grand Teton. Take your pick- they're all stunning!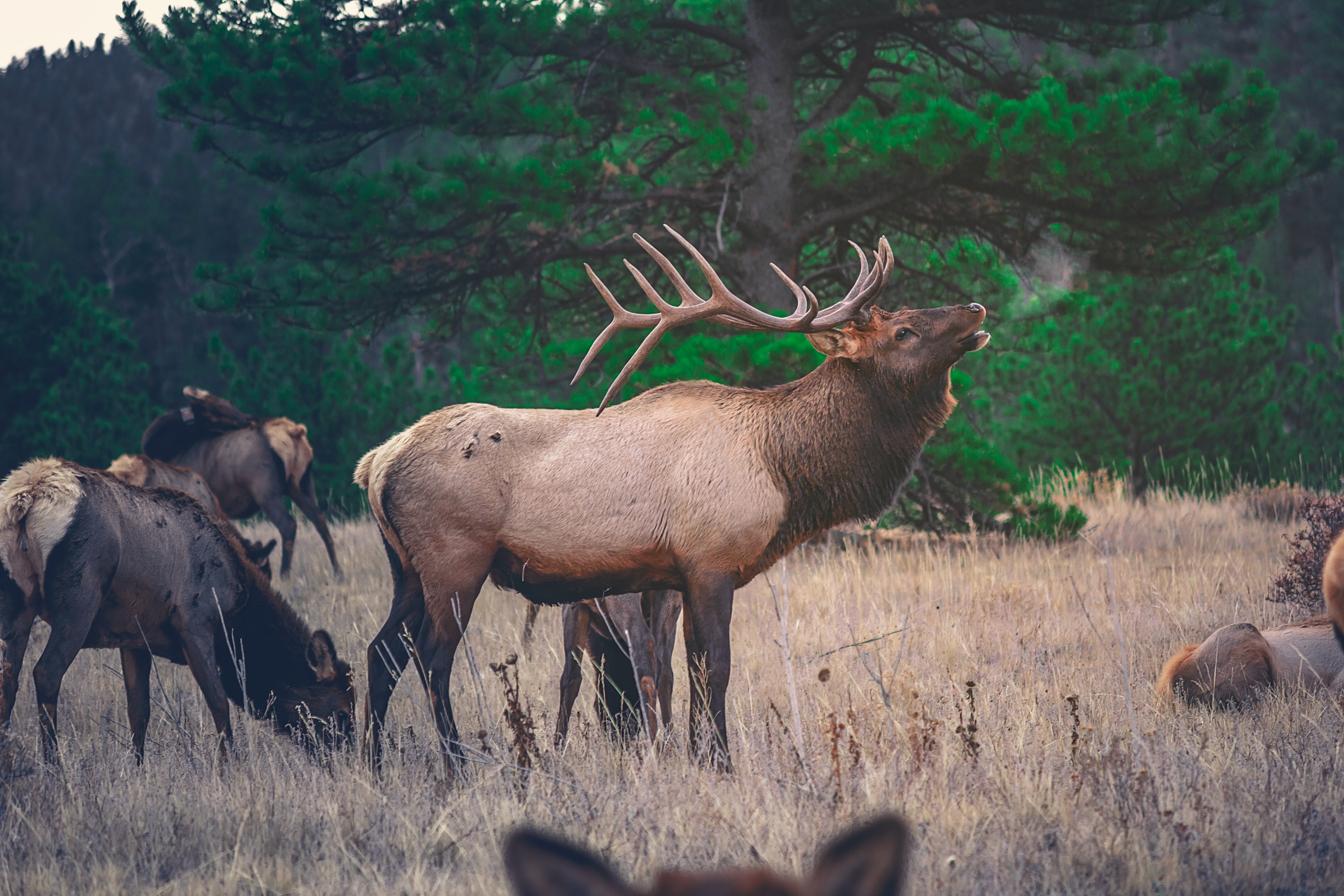 See (and Hear!) Elk
Elk are one of the most iconic animals around the Jackson Hole area. Each year in September and October, they migrate out of the high country for the winter, so they are frequently spotted around Yellowstone and Grand Teton. Fall is also mating season for the elk, so if you're lucky, you'll get to hear the male elk bugle!
"Bugling" is the term for the mating calls of male elk. It is an otherworldly half-bellow, half-squeal call that you'll have to hear to fully grasp.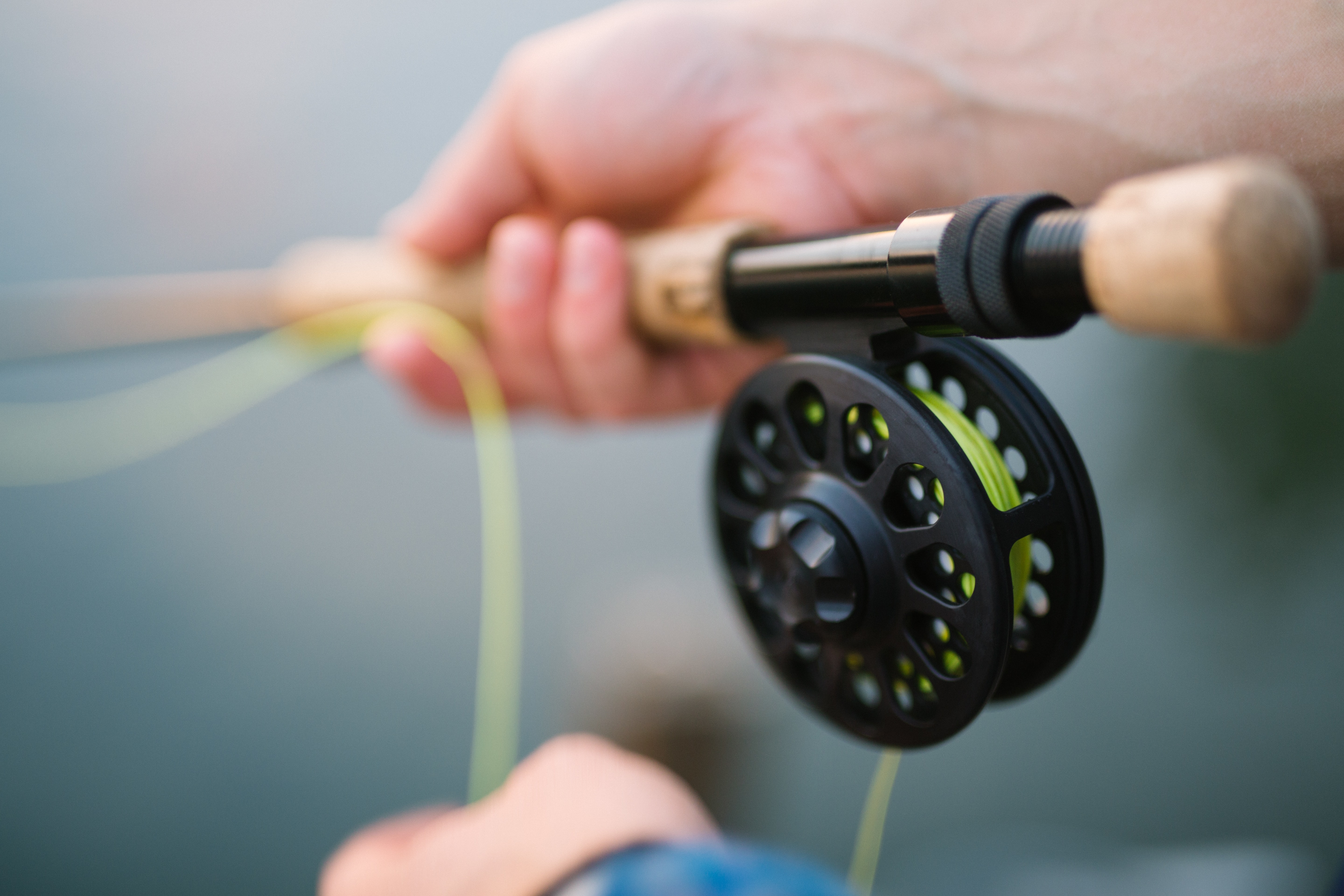 Learn to Fly Fish
Flying fishing is a popular local activity. You'll have to grab gear and a permit, but once you're ready, you can head to the Snake River to catch brown trout or Jenny Lake for cutthroat trout and lake trout. If you're new to fly fishing or want a local's advice, check out a guided fly fishing expedition!
What are your favorite ways to spend a fall day in Jackson Hole?