As we approach opening day for Jackson Hole Mountain Resort, we can be excited about all of the fall snowstorms that has brought ample moisture and snow to the mountains. Jackson Hole seems to be in the perfect weather pattern where the winter storms are already providing an incredible natural base for the ski area.
The energy around town and the resort is ready to transition from fall to winter. Ski shops are busy tuning skis and boards; resort employees are busy getting the trails prepped; restaurants are creating Covid-19 safety measures for guests to feel more safe and at ease; and mountain operations are anticipating another epic winter season ahead.
Now is a good time to plan your visit to Jackson Hole. With Covid-19 still hitting the country hard, ski resorts have proven a way to open and operate safely. However, my advice for traveling this winter to any destination is to try to avoid the busy, popular travel weekends. Think outside the box and enjoy lower crowds at the non-traditional vacation times. Weekdays or non-busy weekends (January with the exception of Martin Luther King Day, and February with the exception of Presidents Day) tend to be slower times to visit Jackson Hole. January and February usually offer low crowds with wide open spaces to naturally socially distant from the other skiers and riders.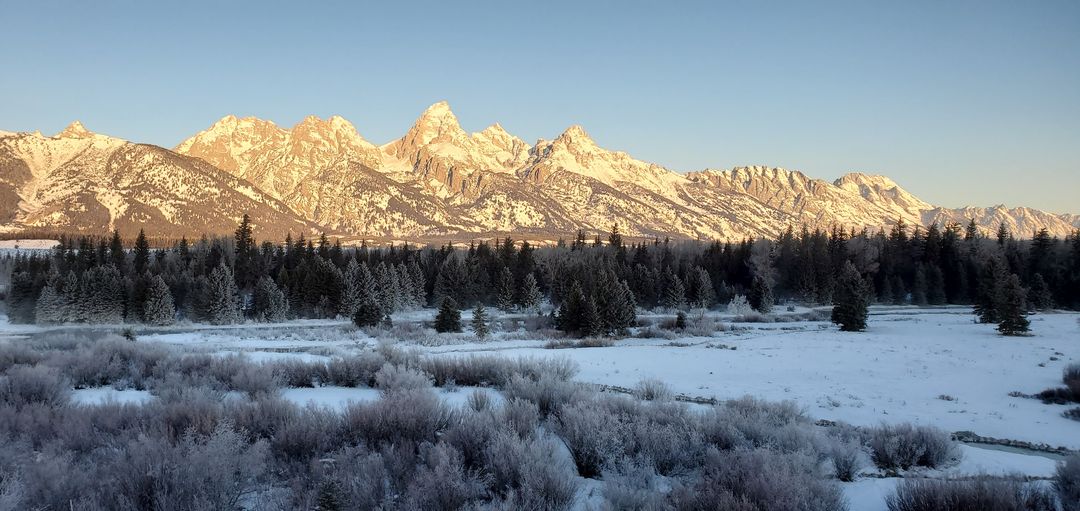 There are plenty of lodging options to check out at www.jacksonhole.me that have you situated right at the resort, or more in the town of Jackson if you would prefer. Get ready for a magical winter vacation to Wyoming where there truly is no place like Jackson Hole. Experience a safe vacation this winter and start planning!