The first winter storm swept through Jackson Hole this past weekend delivering almost a foot of fresh powder to the mountain. The cooler temperatures and snow ahead is welcomed by locals and Jackson Hole enthusiasts to help get winter season started!
The lifts start running in about a month. That's right... the lifts and Jackson Hole Mountain Resort are excited to open for the 20/21 season towards the end of November. In the meantime, mountain operations are getting the mountain ready for a much anticipated skiing and riding season ahead.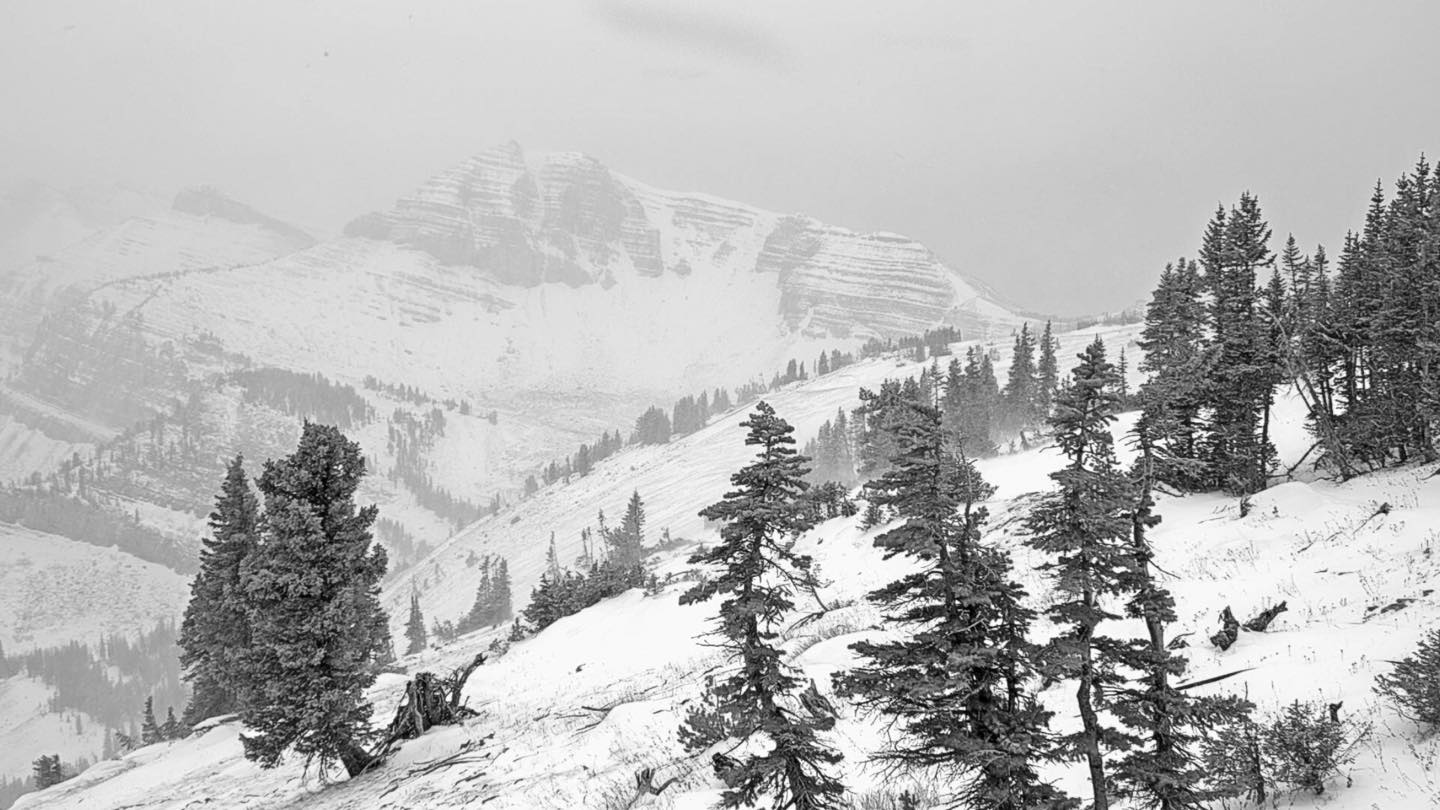 The Golden Ticket is back this year. If you have a valid 2020-21 winter season pass to any ski area you can come to Jackson Hole and get 50% off daily lift tickets. Note that rates are subject to availability and the daily capacity will be limited this year with Covid-19. Advanced reservations are highly recommended. Dates to use the Golden Ticket are between November 26 – December 18, 2020 and again March 15 – April 11, 2021.
Great lodging deals can be found at www.jacksonhole.me. Start planning an unforgettable winter vacation to Jackson Hole! Continue to check out the web cameras from Jackson Hole Mountain Resort. Time to get stoked on all the snow!