October might not feel like the pristine month to visit the mountain town of Jackson Hole, however I beg to differ on the reasons why fall travels make it a spectacular time to enjoy a simple Wyoming vacation.
Jackson Hole is a renowned resort with stunning mountain peaks, wide open valley's, world class rivers and access to national parks that entice thousands of visitors each week in the summer months. To enjoy a slower Jackson Hole that still has all of the amenities, adventure, mountain views and a pleasantly lively ambiance, try a vacation in October to experience true Jackson Hole. Mingle with the locals, skip the crowds and indulge in the real Wyoming west.
Be sure to pack some hiking boots or sneakers and hit the trails. They are far less crowded this time of year, and still offer the same stunning views of the Tetons and all the incredible mountain peaks surrounding Jackson. My favorite is the local hiking/biking trail of Cache Creek. This is an easy to moderate hike that meanders into the woods and up into the mountains. Keep an eye out for moose and elk, but always remember to respect the animals at a safe distance.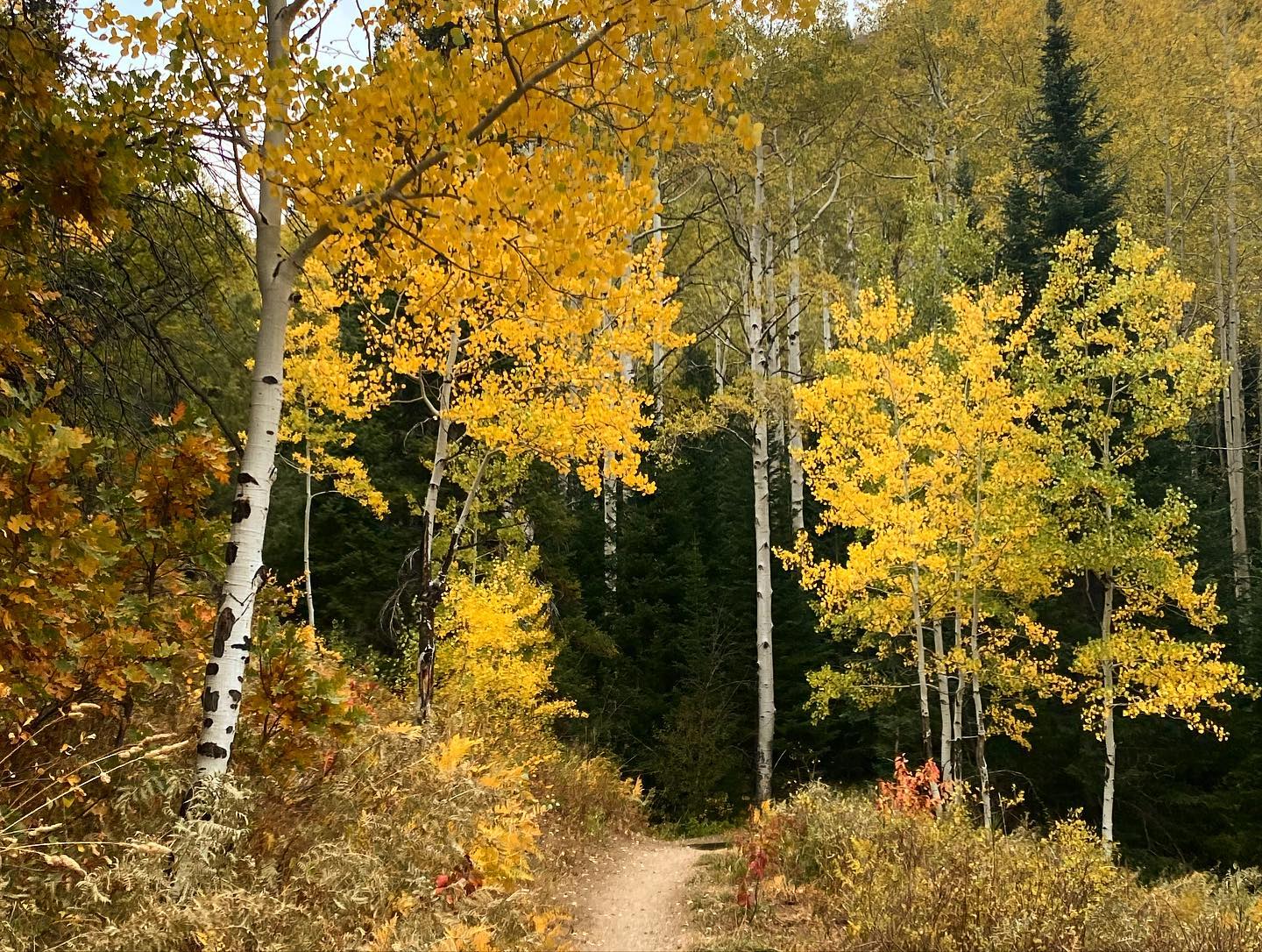 For the more intermediate to advance hikers (and bikers if a two week adventure is on your list), check out the trails at Snow King Mountain Resort. Steeper hiking up the mountain will take you to incredible views of town and the valley below.
Enjoy a scenic drive outside of town to Teton Pass or Jackson Hole Mountain Resort where other trails and site seeing can be had. Enjoy the crisp air and the smell of fall. If timing works out, you might even see some snow.

As with any mountain town, bring layers of clothing for your outdoor adventures. One day can be sunny and 60 degrees, while the next has you in snow boots catching snowflakes. Either way, Jackson Hole is sure to delight you with endless adventure, spectacular views and that charming western town you've had on your bucket list.