Are you ready for a Jackson Hole kind of summer? There's a plethora of beauty to explore and grand experiences awaiting the whole family! Climb the Tetons, go paragliding, or grab a lawn chair and head on over to the Center For Arts for some live music! "Music Monday" is happening now every Monday evening at 7pm until the end of the summer!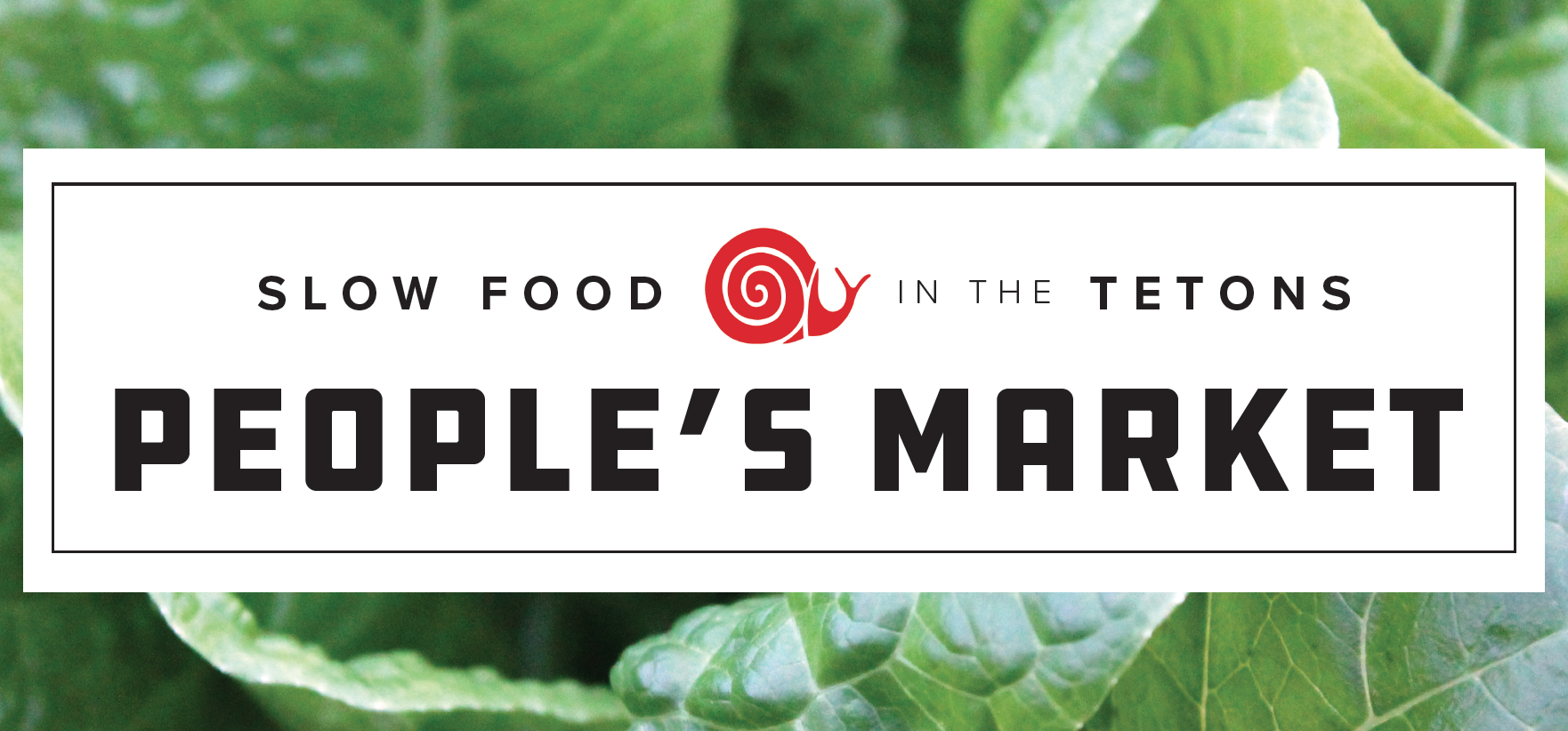 Happening now, every Wednesday from 4-7pm through September 22nd, you can head to the Center For The Arts Lawn for the one and only People's Market! The Summer People's Market is a family friendly farmers market where everyone can come celebrate local clean food, handmade crafts, community, and music!
The Annual Art Fair in Jackson Hole is happening from July 23-25! It will be fun for the whole family. Enjoy live music, food, and snack booths, hands-on, kids art activities and artists demos! You'll see dozens of international, national and local artists with their best work on display. More info here.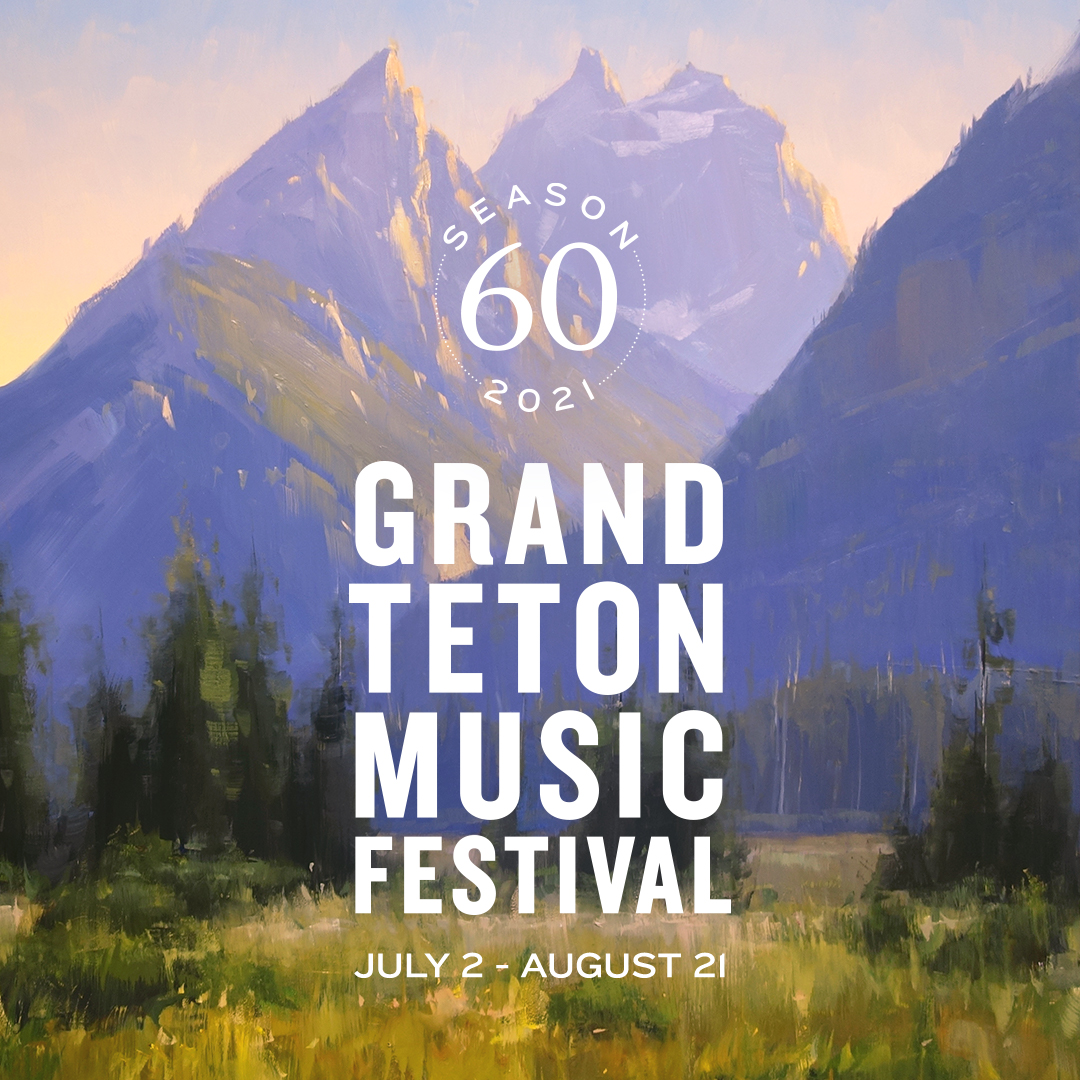 Grand Teton Music Festival's 60th season is happening now until August 21st! Be inspired by world renowned soloists and opera singers, cello players, among other beyond talented artists. Take a walk over to the Walk Festival Hall to see the different musicians who are featured every week! Full schedule here.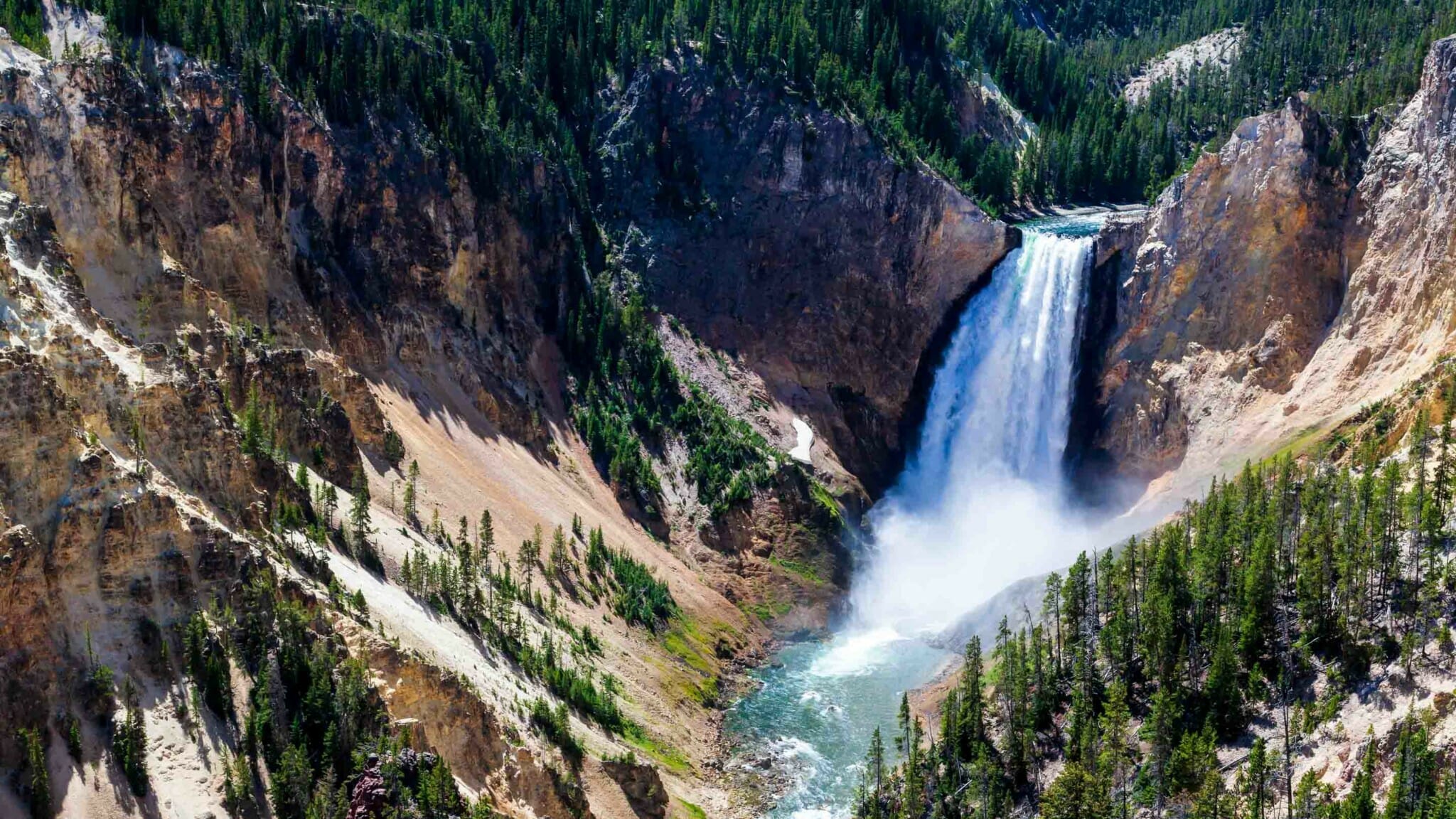 Wanting to change it up with something different? How about a wildlife safari? Jackson Hole offers safaris throughout the summer! Take a tour with a professional naturalist guide for the best wildlife viewing.
I don't know about you, but I'm ready to experience summer in Jackson Hole! Whether it's grand events, farmers markets, live music, endless outdoor activities, there's so much going on in Jackson Hole this summer that is too good to pass up. I'm already planning my trip!