Jackson Hole closed out the 2018/19 winter season with 505 inches of snow. It was another epic snow year for the area around the Tetons and Jackson Hole. The past few winters have been keeping the snow total average above the 500 inch mark. In my opinion, that pretty much sums up Jackson Hole Mountain Resort should be known for their legendary snowfall, amongst the many other characteristics that make Jackson Hole a top skier vacation spot. From the steep slopes, versatile terrain, and incredible access, Jackson Hole is just about perfect for every skier type. It is also a family-friendly mountain catering to the little kids as much as the big kids.
While spring starts to settle in the mountains, lets take a few minutes to awe over the ski season that seemed to have come and gone so quickly. Below are my favorite pictures to sum up another legendary winter in Jackson Hole.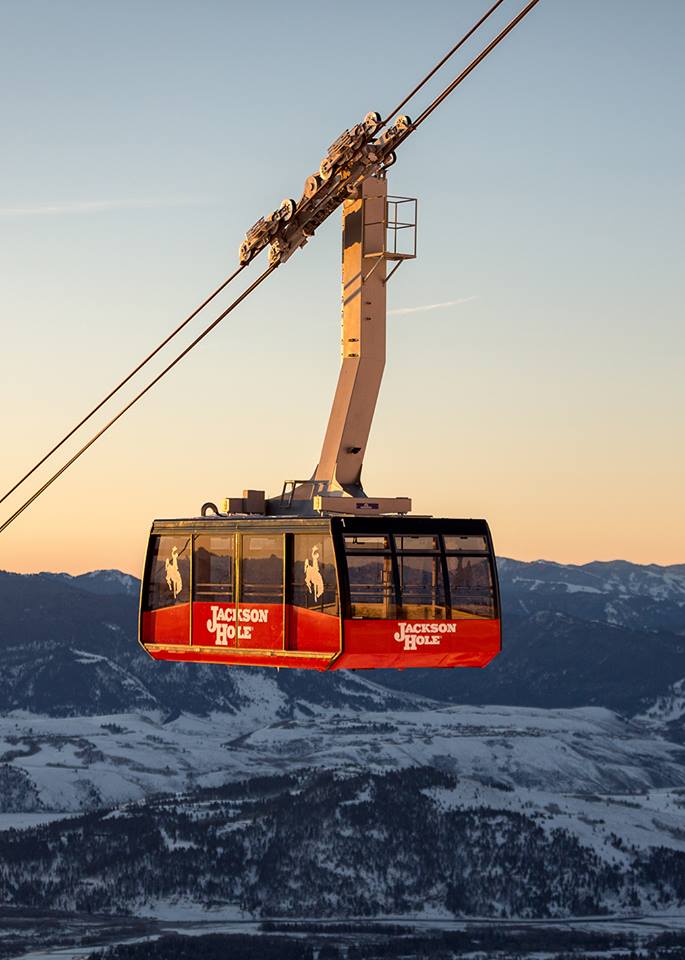 Photo: The Jackson Hole Tram rises above the mountains.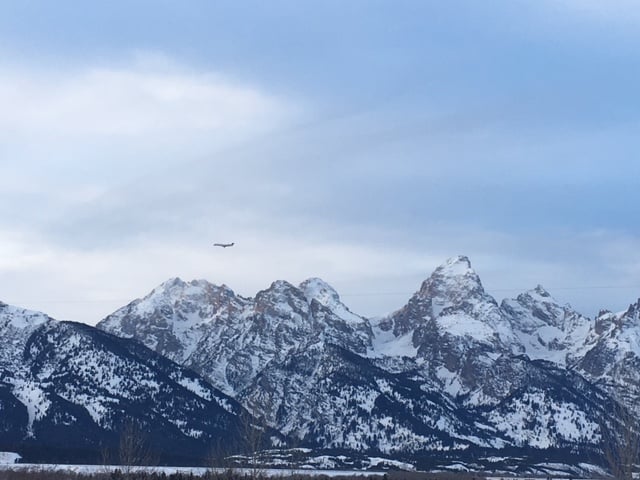 Photo: An airplane comes in for a landing at the Jackson Hole airport with views of the Tetons.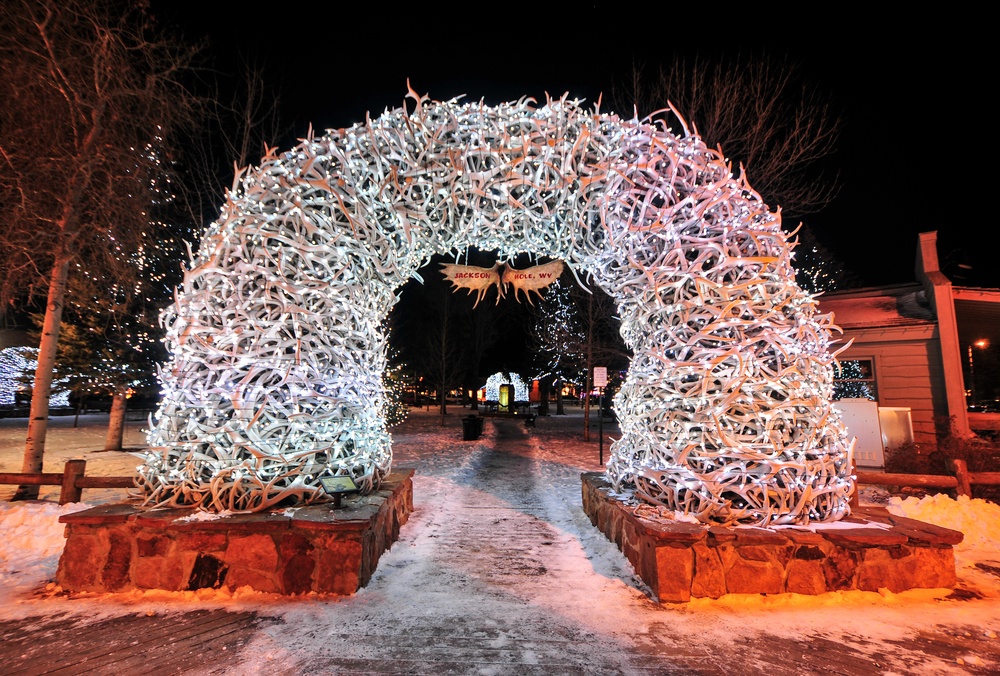 Photo: Entry way into the downtown park of Jackson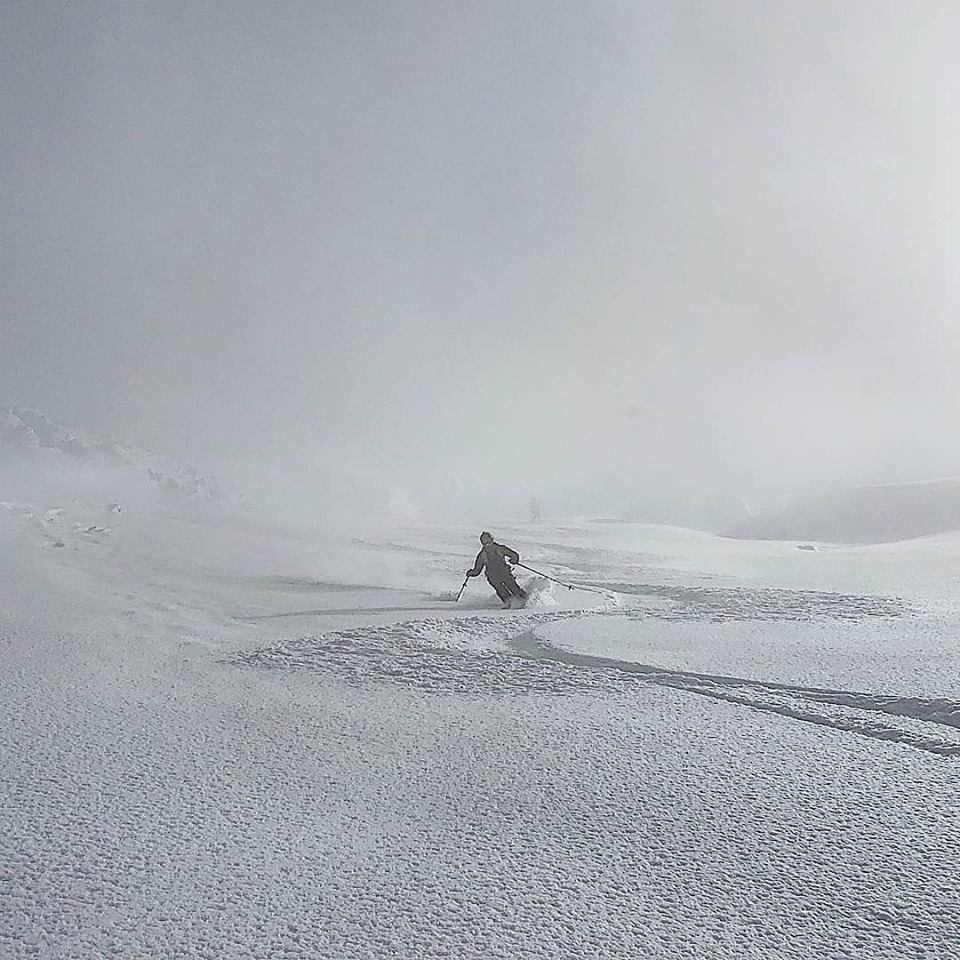 Photo: A skier indulges fresh, deep powder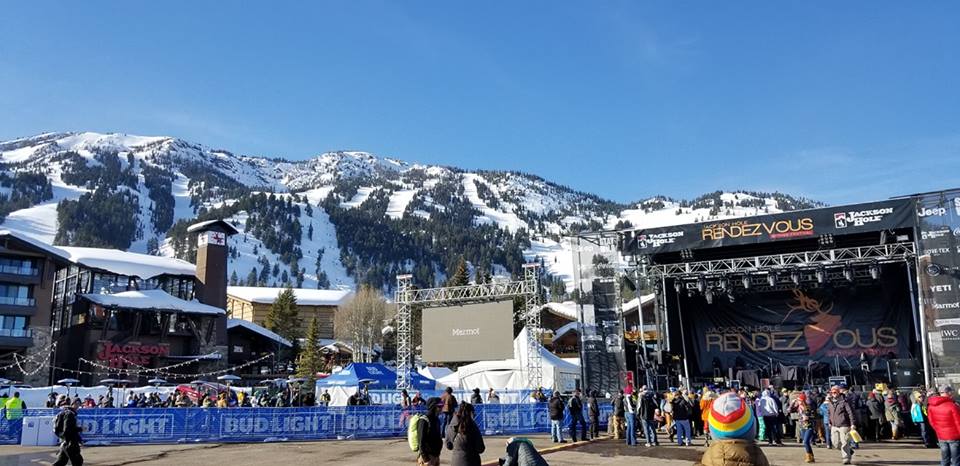 Photo: Rendezvous festival takes place at Jackson Hole bringing in top name musicians
Photo: Elk herd at the Elk Refugee in Jackson, WY
Photo: Kings and Queens of Corbet's Couloir at Jackson Hole Mountain Resort